When I first started my job, a new colleague, after enquiring how I came to be in Brussels, asked "so you gave up everything for him?".
The conversation moved on and I never got the chance to answer that question. Clearly, it has since played on my mind. So I choose to share with you my response, which is, of course, written in hindsight.
First, I ask – how can I have given up everything if I have moved to another country to be with someone – I did not give up on him.
*pretty sure that's a slam dunk argument won*
I believe, or at least assumed, that she was actually referring to my day-to-day life, my job, my home, my family and my friends. The truth is, you never really give up anything or anyone. You do not move abroad and "dump" your family or your friends. They are still there. We stay in touch. Social media, wifi, etc. enable that. You still love them and they still love you. The place you call home, the restaurants and bars you love, they still exist – you just visit those old haunts less. And when you go back, you treasure them and you enjoy them even more.
In life, the term "give up your career" gets passed around willy-nilly, especially in reference to women.
"She gave up her career to try something new"
"She gave up her career to have a baby"
"She gave up her career due to health reasons"
"She gave up her career to spend more time with her children"
"She gave up her career to care for her elderly parents"
Did any of the above hypothetical women really "give up" their career?
My answer is no.
Their careers still exist. What they have achieved has still been achieved. It's just changed. Perhaps developed into something new – motherhood; something different – yoga teacher; something special – time with her parents. Nobody "gave up". They just pressed pause.
If you are thinking about pressing pause, please do not let the haters stop you. People will always judge you but I hope you know they are wrong.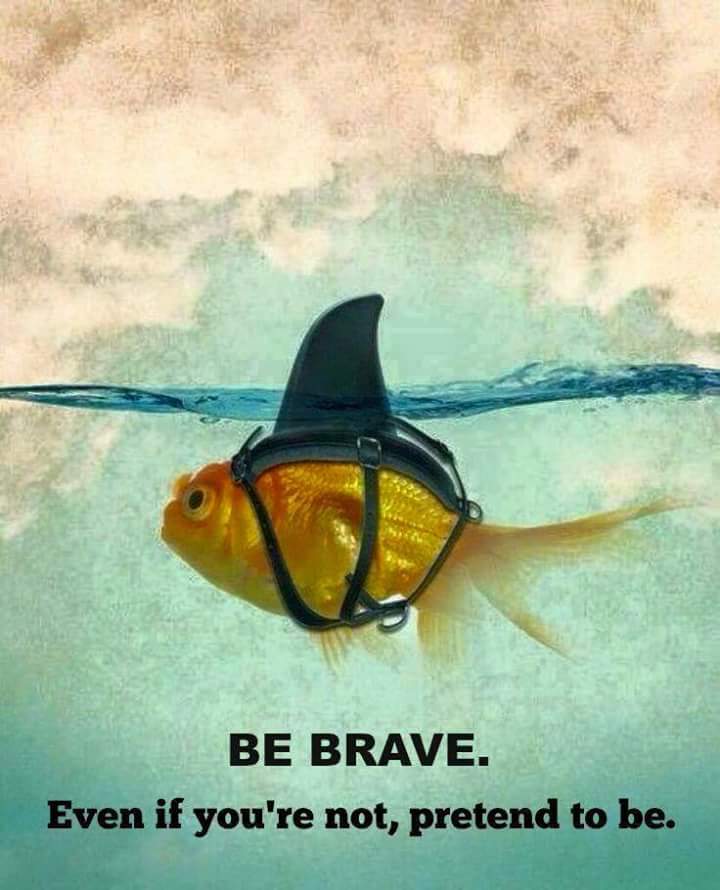 I pressed pause. I am brave. I did not give up. I started something new.
Something new, something different… something great *I hope*.